Teach, Track and Reward Your Learners In One Platform
Support your learners with a cloud-based Integrated Agile Learning Platform, enabling you to manage the progress and success of professional development within your organisation.
Simplify Your Learning Management
At its core, the integrated Agile Learning Platform is a cloud-based portal which holds all learning and development information relating to corporate training, learning and development programmes
The system does not have a single presentation layer – as it is 'headless', it is a content management system with a powerful administration interfacem and extensions to support the management of individual learner records and all online training.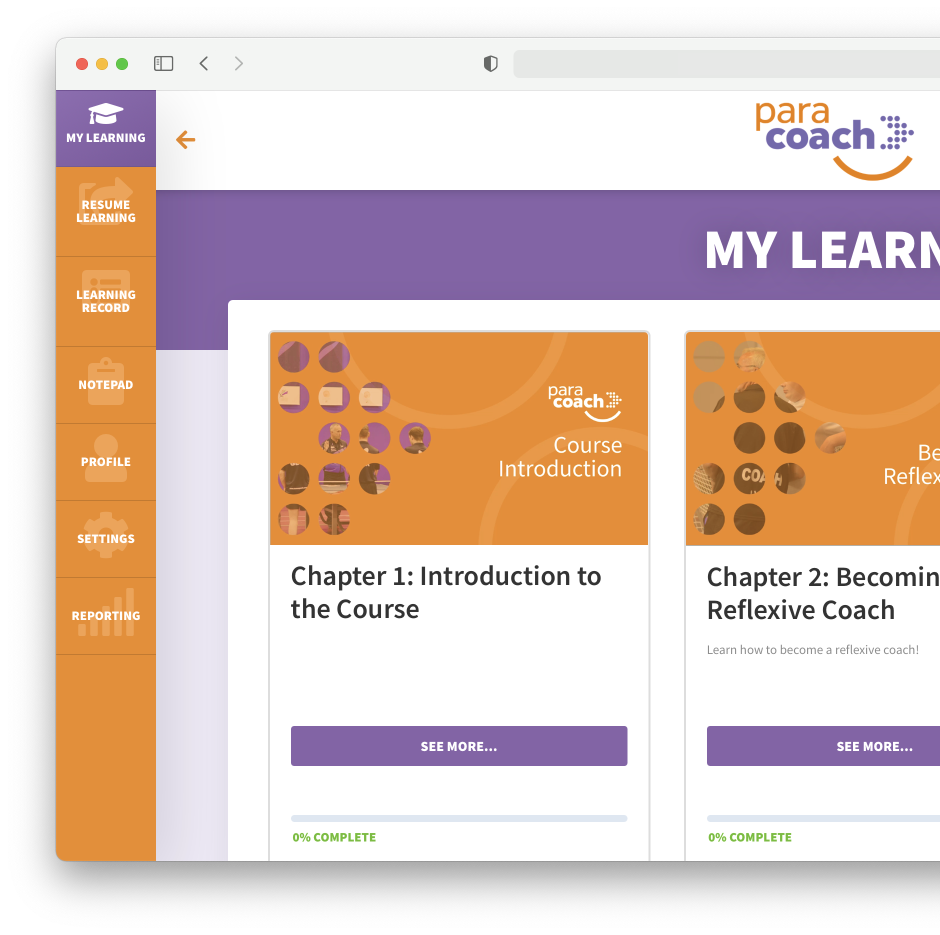 Powerful Course Builder
Our course builder makes course creation a snap, and lets you optimise training materials for all of your employees' training needs.
Learning Record Store
Our LRS is the heart of your learning ecosystem. Store and analyse data based on any type of online or offline learning activity.
Flexible Prerequisites
Administrators can establish rules related to a user's position, user group membership or training history to specify eligibility requirements.
Group Management
Managing users, groups, and roles can be a tedious task; which is why we provide simple but powerful functionality to group management.
Advanced Quizzing
You'll be hard pushed to find an alternative solution that gives you more options for question creation, quiz delivery methods, and post-quiz results displays!
Drip-Feed Content
Schedule the delivery of your training to employees in stages. Break up existing online training courses into bite-size, digestible pieces.
Dynamic Forums
Using a discussion forum in your learning management system (LMS) is a great way to introduce a social component to learning.
Gamification
We've introduced Gamification into our LMS to keep learners motivated and learning for longer. Award points for completing courses and to unlock new ones.
Certificates & Badges
Drive user engagement and participation in a course, helping to build a sense of pride and achievement in learners as they progress through their training.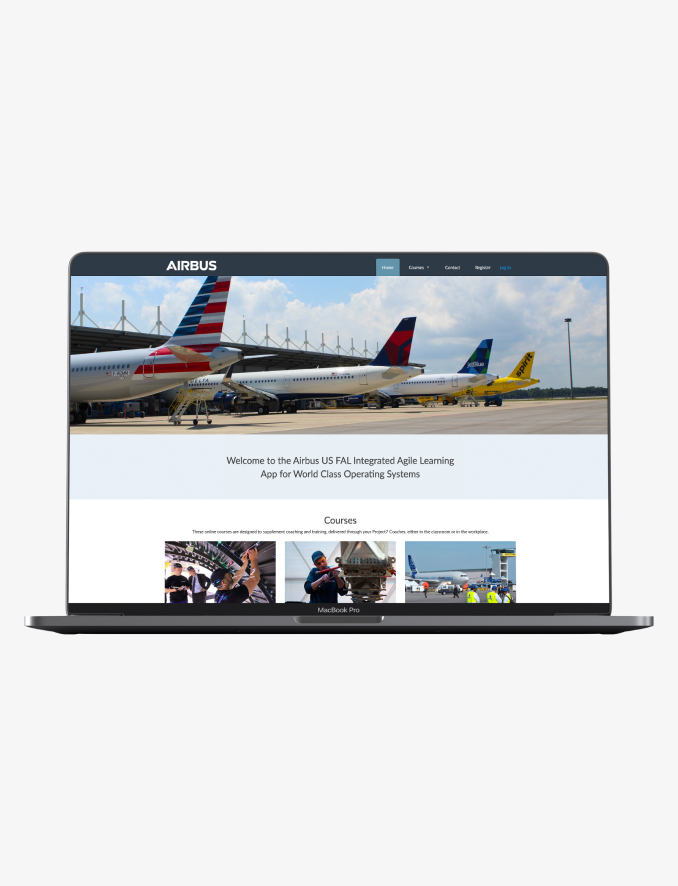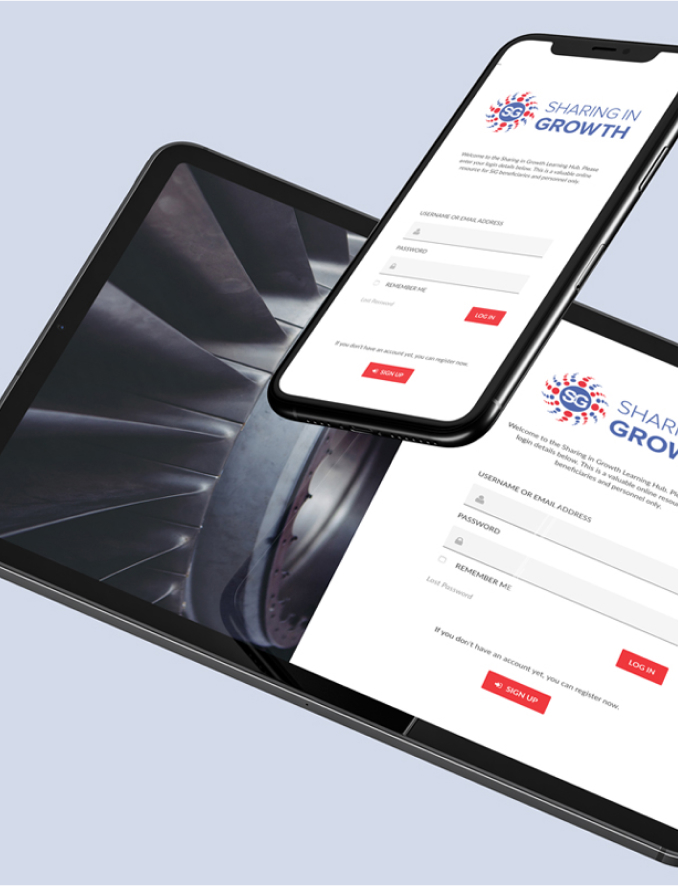 Simplifying your learning ecosystem means deploying just the right functionality in you Learnng Management System to manage individual learner journeys against corporate learning and development goals. Having the right syste ensures employees don't need to jump from software to software anymore to access various resources. You can host all types of content, including eLearning, virtual reality experiences, 3D spaces, along with the usal web content, websites, case studies and documents, all from within the platform. "The integrated Agile Learning Platform was used as a key tool in bringing our new standard operating system to each site across Europe. The content, layout and user-friendliness ensured that the rollout was a success!"
John Mahon, Executive Head of Operations – Lufthansa Technik
Get in Touch
The Immersive Learning team is always on standby to help you with any questions you have regarding Bespoke eLearning.