Virtual & Augmented Reality
Learning Through The Power of Presence
Employees trained using immersive learning technologies learn faster, are more confident and have a stronger emotional connection to the content
Virtual Reality has well and truly proven itself as a powerful learning tool.  When users are fully immersed in an environment that mimics real life, they become part of that environment through the sense of "presence", this results in higher engagement and greater retention of knowledge. 
We have been fortunate to deliver some compelling work in simulation training, safety procedures, equipment operation and maintenance, and those in industries who use VR for safety, repair, overhaul and maintenance simulation training are seeing huge improvements in process efficiency.
Web-based augmented reality allows users to access AR experiences directly from their devices. There's no need to download apps and it can be as simple as scanning a QR code for people to access their immersive experience.
While standard AR solutions already offer many innovative opportunities, WebAR increases those opportunities even further and is undoubtedly the future of immersive learning and development. Whether you're looking to update onboarding programs or develop technical skills, AR is a solution that captivates all generations of workers.
Employee Satisfaction
Users enjoy learning more than traditional learning methods. When learners are engaged it builds satisfaction and leads to better employee retention.
Safe Environments
Immersive learning using VR can challenge a learner in risk-free environments such as working at height. Providing a safer way to experience potential hazards.
Work-Ready Employees
Applying immersive technology to a training context can develop practical skills that may not otherwise be available through traditional methods.
Cost Effective
Allows learners to practice skills infinite times with no penalty of wasted materials or costs associated with travelling to training centres.
Enhanced Appeal
Companies that use VR/AR in their training are future-focused and relevant. This is appealing to employees who are used to gaming and virtual environments.
Tracking Data
Immersive technology has the ability to track how a learner is progressing, based on how they interact with tools/deal with situations.
Working at Height VR Training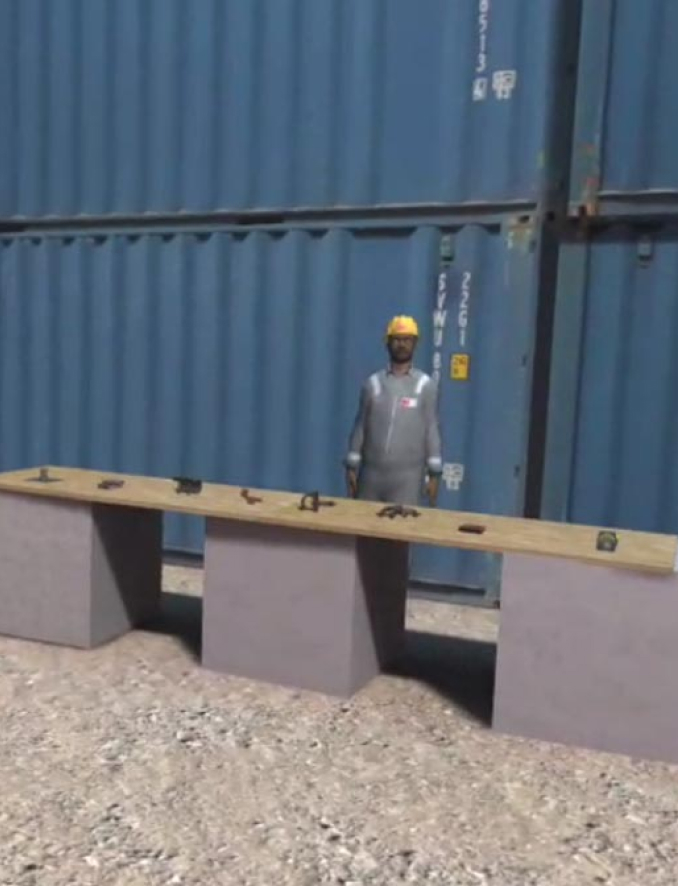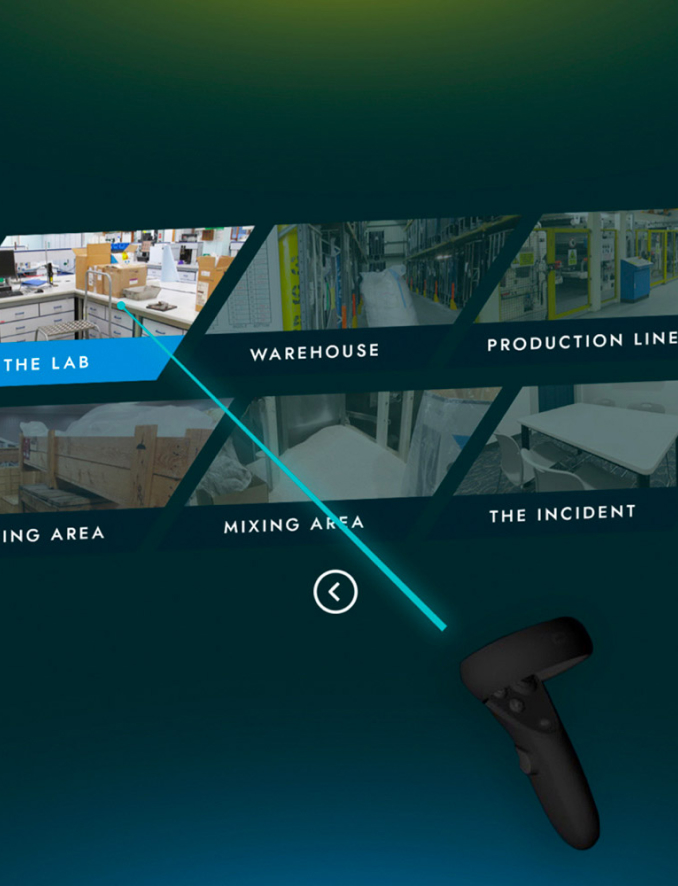 Virtual Reality Hazard Awareness Training
Training a Future Workforce
Providing training that meets the current and future needs of industry is a task
which requires an approach to learning which is both interactive and inspirational.
We work with organisations that are at the forefront of their approach to learning to simplify their journey and provide Immersive learning along with virtual and augmented reality technologies.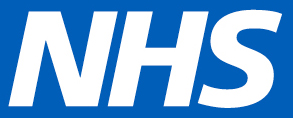 "The Level of commitment given by the team was outstanding. Immersive Learning studio are professional, reliable, patient and understanding; offering a service that is state of the art in design & innovation. I would highly recommend them."
Yvette Edwards – Network Manager – NHS, Northwest Neurosciences
Get in Touch
The Immersive Learning team is always on standby to help you with any questions you have regarding Bespoke eLearning.